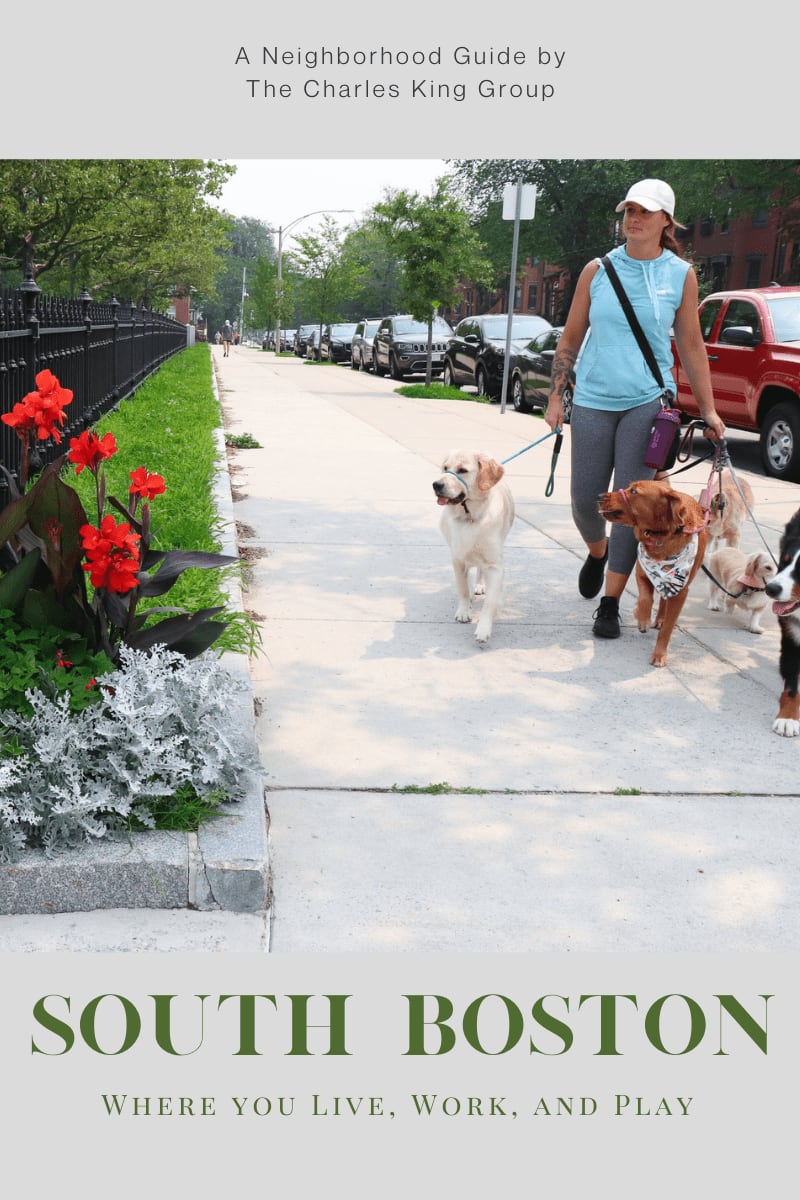 Boston is a city that can be overwhelming for newcomers. It's important to know what neighborhood you'll feel the most at home in before making any real estate decisions! In this blog post, we're going to explore the neighborhood of South Boston and talk about why it might just be the best fit for you!
This neighborhood is buzzing with activity and its proximity to both downtown and the water make it an ideal place for those that want to be close to everything but far enough away from traffic and noise. From West Broadway to Day Blvd, you will find restaurants and nightlife, parks and beaches. If you are looking for more space or just want an easy commute into the city center, head over to Southie where you'll have it all! Worried about that Southie parking? We'll cover that too.
South Boston is home to some fabulous restaurants. From the classics at Galley Diner to modern Italian cuisine at Fox & The Knife, and everything in between, you'll find anything your heart desires. A few of our favorites: Lulu Green; Loco Taqueria; American Provisions; Joseph's Bakery; The Broadway.
Located in close proximity to the Seaport and the South End, South Boston locals get a casual residential community, just minutes away from the faster pace of other Boston neighborhoods. Marine Park and Castle Island are two of the most popular parks in South Boston. You can see runners and walkers, dog walkers, and families enjoying the beach-lined region.
Do you have a car? Parking passes are free! Register your vehicle to your South Boston home, send in a copy of a bill with your address on it, and then get your free parking pass! Yes, the rumors are true, this is a tough place to park when the snow comes. And yes, people definitely "claim" their spots with random objects (it's not out of place to see beach chairs and old furniture in shoveled-out spots) but it's just a matter of being prepared. It's not so bad.
No car? Don't worry. Bike sharing hubs and bus stops abound.
If you're looking for a neighborhood that has something to offer everyone, South Boston is the place. The area boasts fantastic restaurants and amenities as well as plenty of green space, making it an ideal location for families or young professionals seeking a more urban lifestyle. With its close proximity to downtown Boston and the airport, this neighborhood offers residents all they could want in one convenient package. Is South Boston what you have been searching for? Contact us today and we will help find your new home!